More than 15 people died from smoking every minute on the planet, and that number is still rising every year. Meanwhile, the researchers have found that smokers can regain about 10 years of life if they can quit before the age of 40. Therefore, there's no doubt that the creation of e-cigarettes has given the smokers a healthier option. Many of the people who eventually get rid of cigarettes with the help of e-cigarettes are convinced that vaping technology has the potential to save millions of lives.
Vape is still a young and growing market, at least for the past few years. And the most importantly, vape is an excellent and one of the most effective alternatives to tobacco. However, the illegal marketplace deals and the products of varying quality due to ambiguous policies and overly aggressive biases have led to significant resistance and loss of access to better choices for smokers who want to take the first step towards quitting.
Ruigu is a high-tech enterprise with over 6000 square meters, integrating strong software, hardware, design, R&D, manufacturing and sales team.
Hitaste is a brand founded by Shenzhen ruigu company.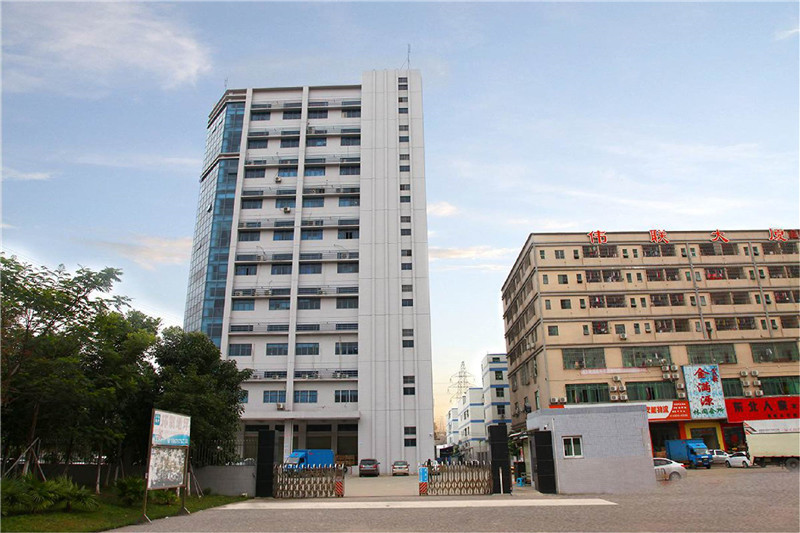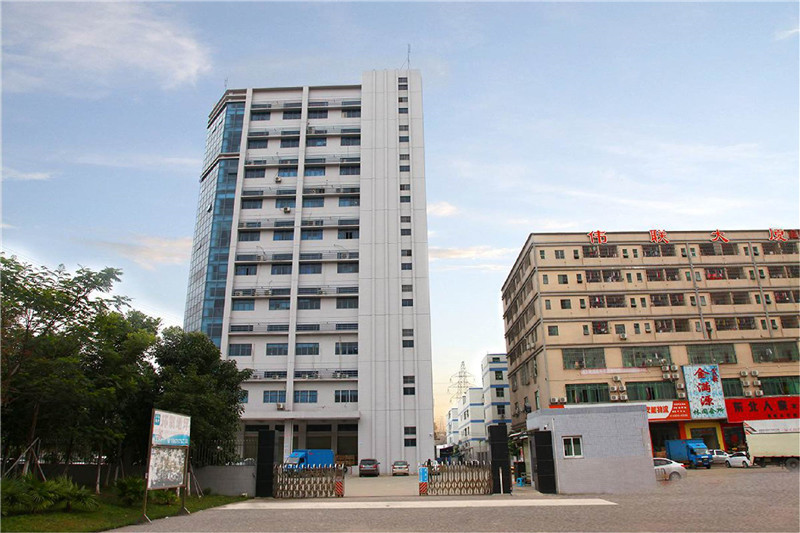 Hitaste offers rigorous and responsive products and services, so as to provide steam and disposable around the world with high-quality technologies we really understand, including e-cigarette equipment HNB, and constantly explore and study more advanced technologies and products. We do our best to let you buy high-quality e-cigarettes from formal channels at a more favorable price. Learn the knowledge of pumping scientifically and find the really suitable products, so that you can really quit smoking and regain your freedom.
We enjoy a better life due to technology. In the world of vaping, innovation and technology have not stopped evolving and improving yet. Hitaste will always accompany you in your quitting trials and help you to explore a better world. Then one day you'll be proud of yourself because you are non-dependent on cigarettes and no longer need any vaping services! If you're already aware of this, hitaste is a partner you can trust.