Dust-free Manufacturing Environment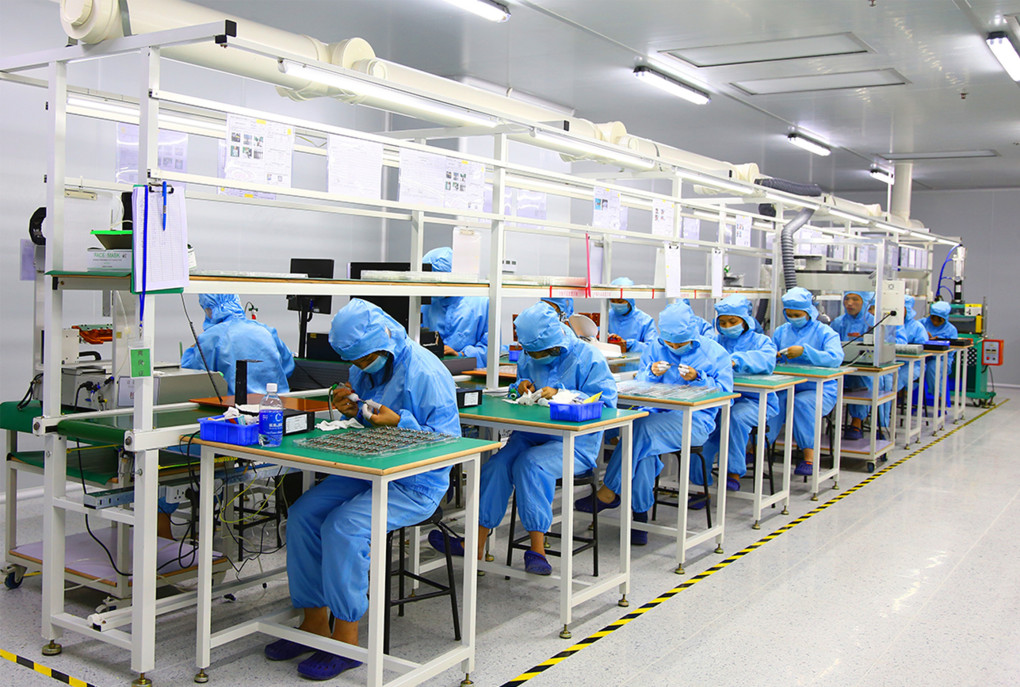 Always take quality as the core, and take the lead in introducing 100,000 dust-free workshops that are rare in the industry to ensure the stable quality of each atomization device and cartomizer. At present, our Shenzhen headquarters has a modern dust-free manufacturing center of more than 6,000 square meters and a production and manufacturing team of 500 employees. It has passed international certifications such as CE, ROHS, FCC, etc., and the monthly production of atomization devices is as high as 1 million, providing reliable, safe, secure OEM service for global customers.

Automated Production Equipment
Relying on catering to the manufacturing resources of automation equipment, electronic atomization device has achieved a high degree of automation, and the quality and production capacity can meet the needs of various customers.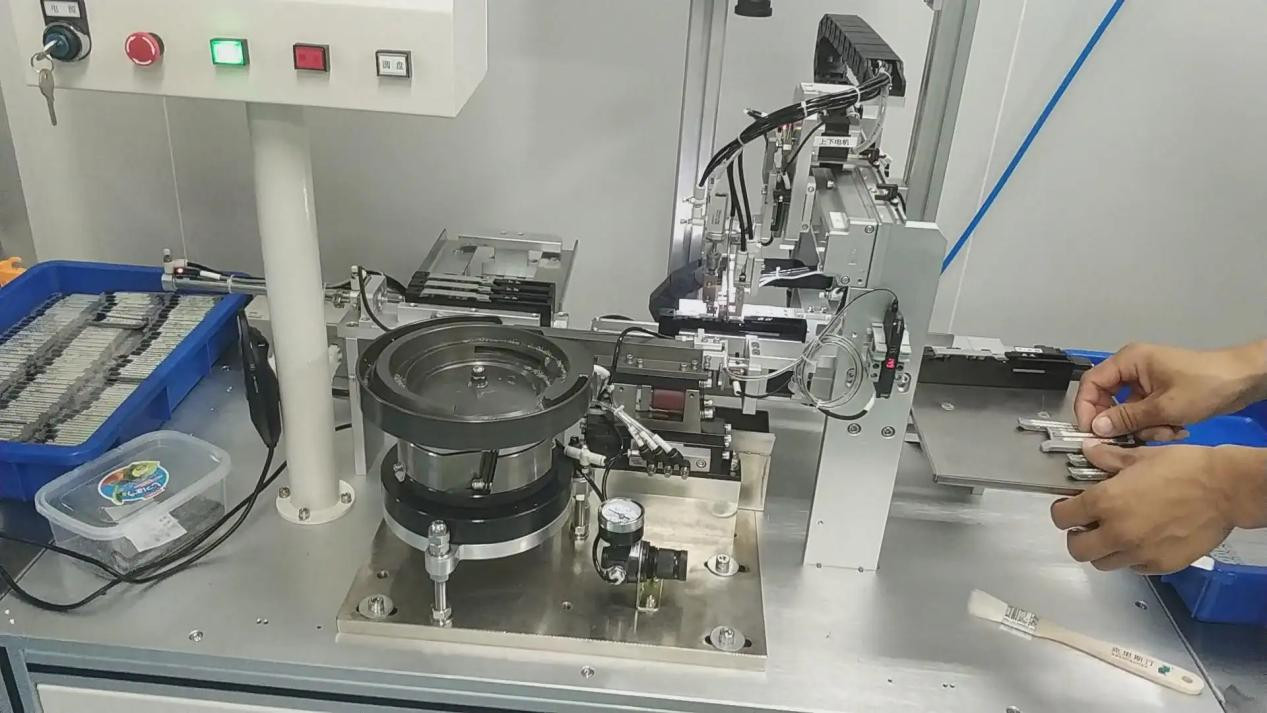 All-round Quality Inspection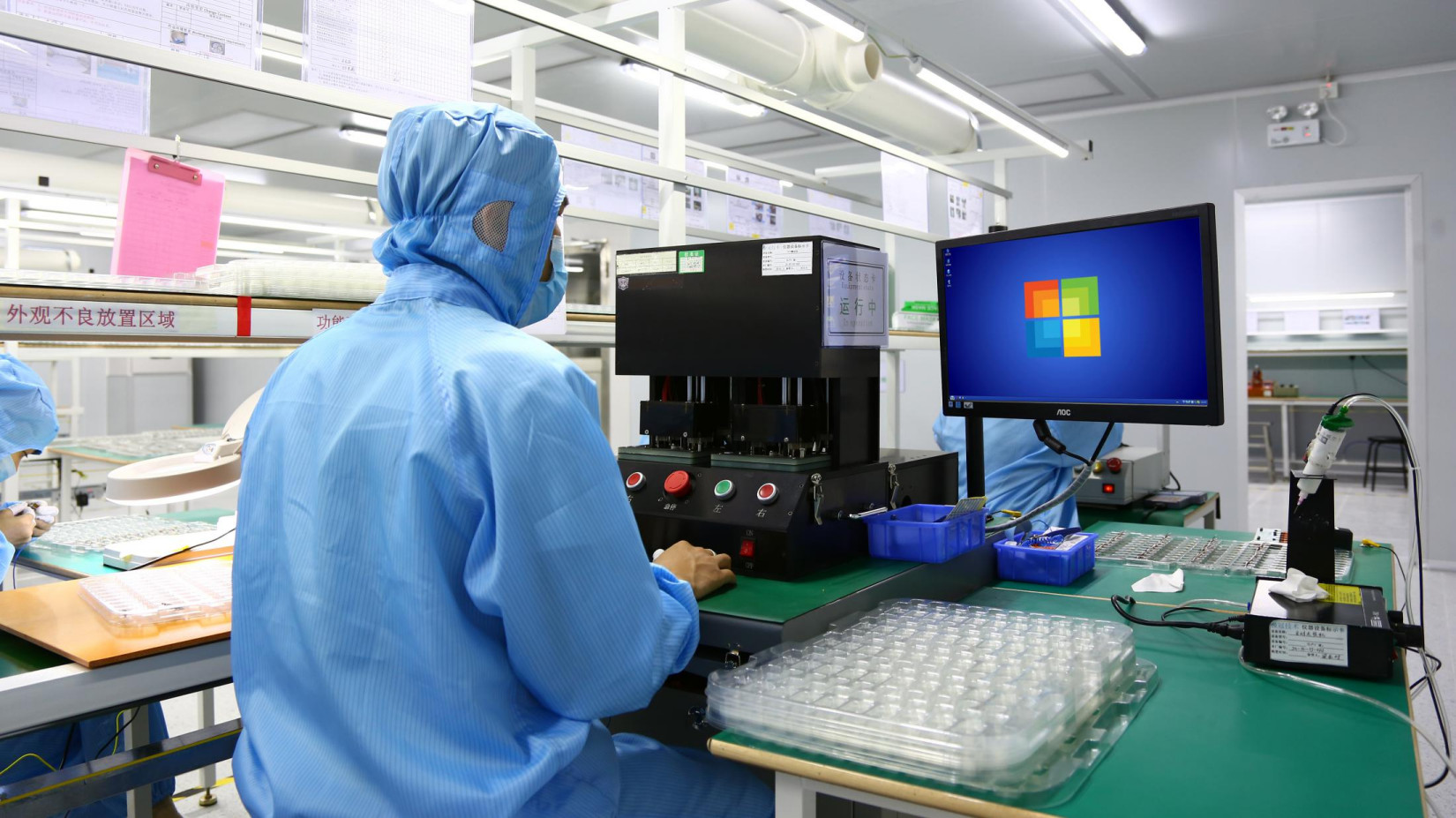 From entering the factory, the size of component parts, surface debris and other physical aspects are tested, and then the tests include built-in battery vibration, drop, high temperature, high humidity, short circuit, overcharge, thermal shock test, e-liquid PH value, composition stability, etc. Before leaving the factory, from the visible contents of the cartridge to the stability of the real person's smoking composition, and the charge and discharge test of the built-in battery of the smoking device. Every step ensures the quality of the product that the user receives.
The company has a strong professional R&D technical team, runs through all processes with ingenuity, always adheres to the IOS quality inspection system, regards the pursuit of quality and service assurance as a responsibility, and focuses on providing customers with better quality products.