HiTaste E10 HNB compatible with IQOS TRERA stick
Product Detail
Product Tags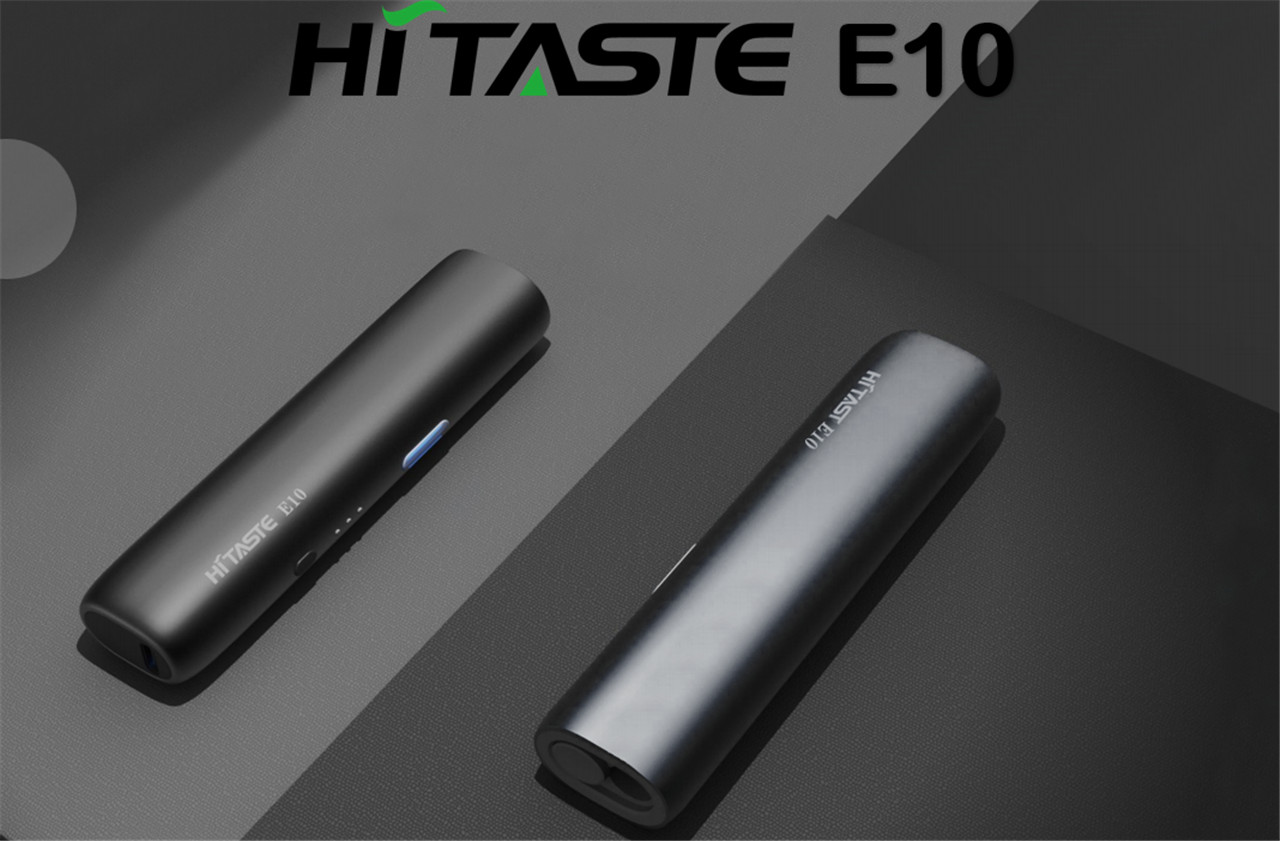 Heat not burn products do release fewer toxins and at lower concentrations than normal cigarettes because there's no burning, or combustion, the harmful substances are reduced by more than 90%; no second-hand smoke is generated, and it will not affect the public environment and the health of others. It solves the contradiction between smoking and stopping smoking in public places and is a perfect alternative for traditional cigarettes. The data show that the smoke of heat-not-burn cigarettes contains 80% less carcinogens than ordinary cigarettes, reduces the intake of mutagens by smokers by 70%, and reduces the incidence of bronchitis and pneumonia in smokers by 46% and 36%, greatly reducing the harm of tobacco products to people and becoming a new trend to lead tobacco consumption.
In 2021, PMI announced the launch of the 6th generation namely IQOS ILUMA.
The biggest difference from traditional models is that there are no blades. In view of this, that means no tobacco residue or cleaning, and the new structure without heating blade can provide a simpler and more comfortable smoking experience. The brand name of the compatible stick is TEREA, which is a metal heating element, which is coated with stainless steel, that heats the tobacco from within. TEREA can work with the latest 6th generation IQOS heating device ILUMA, which is generated by the principle of induction heating to heat the stick, producing vapour (aerosol) for inhalation. However, the TEREA stick is not compatible with the former five-generation IQOS devices(1st to 5th).
HiTaste E10 adopts the same working principle of IQOS ILUMA, which is perfectly suitable for TEREA stick. It can last for 22 sticks with full charge. It also has 3-gear temperature modes to meet the taste needs of different smokers.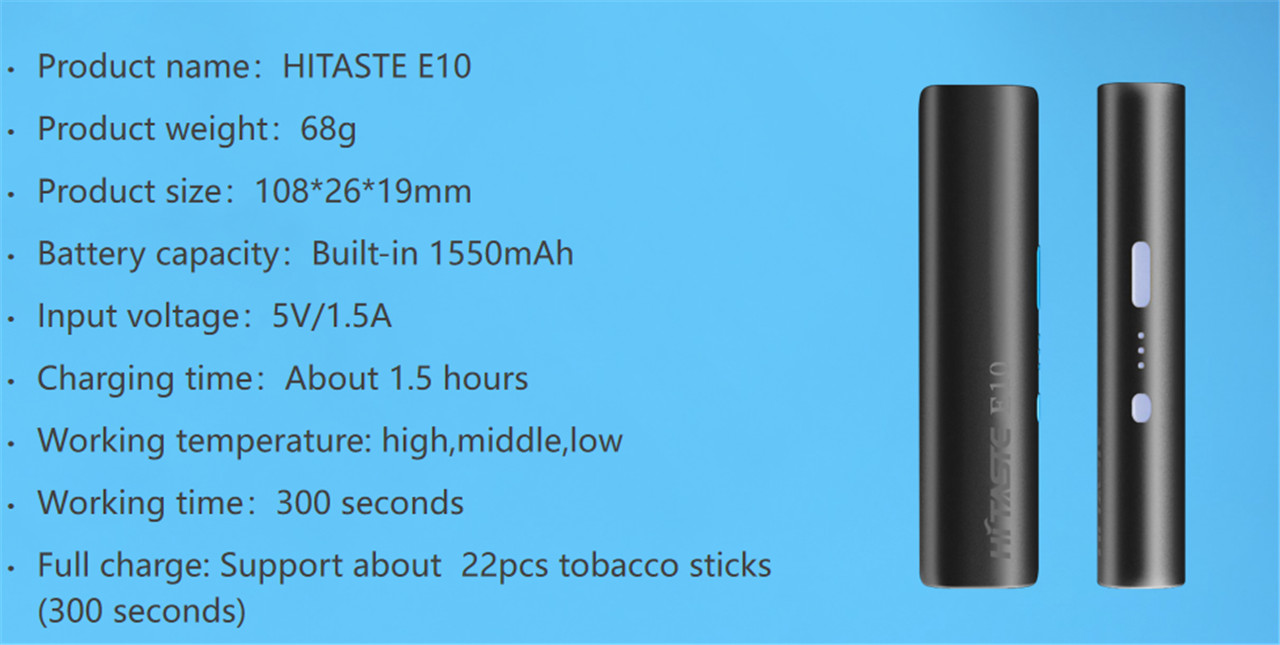 ---
---
Write your message here and send it to us