HiTaste Extra 1500 Disposable Pod Device 850mAh
Product Detail
Product Tags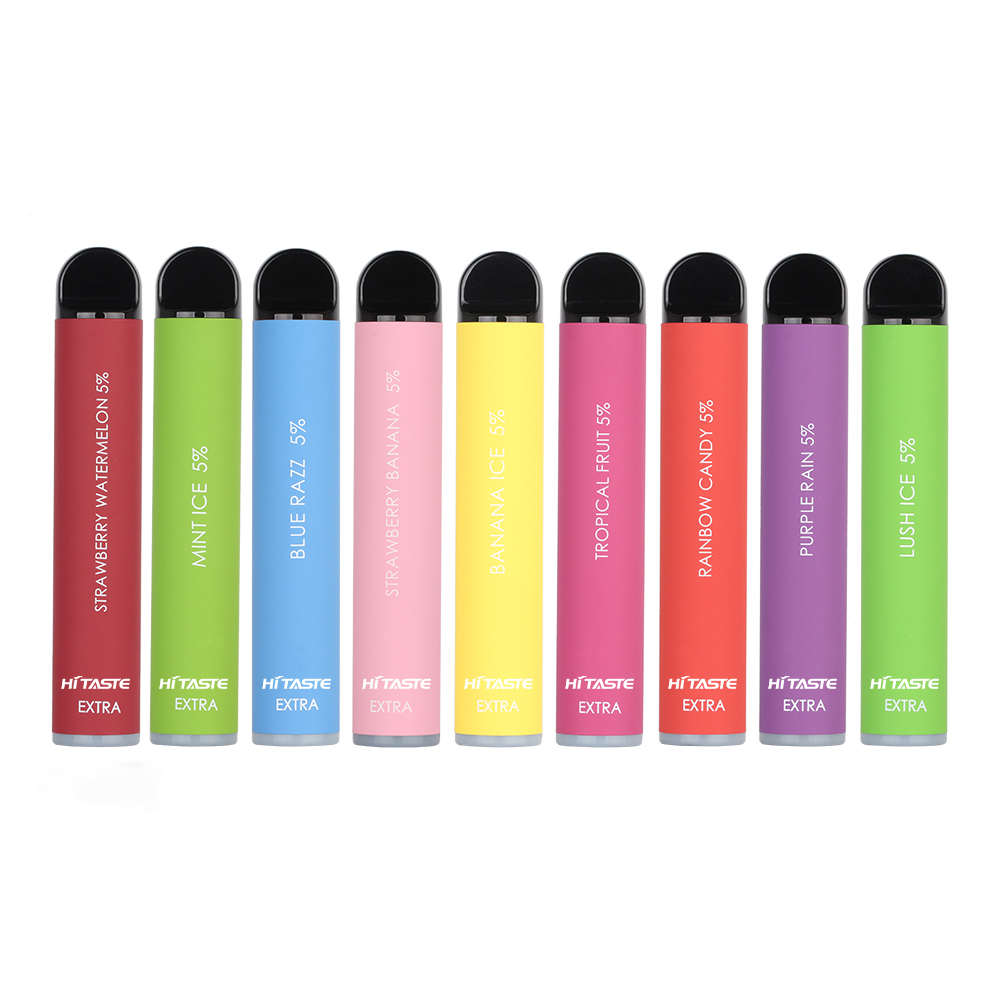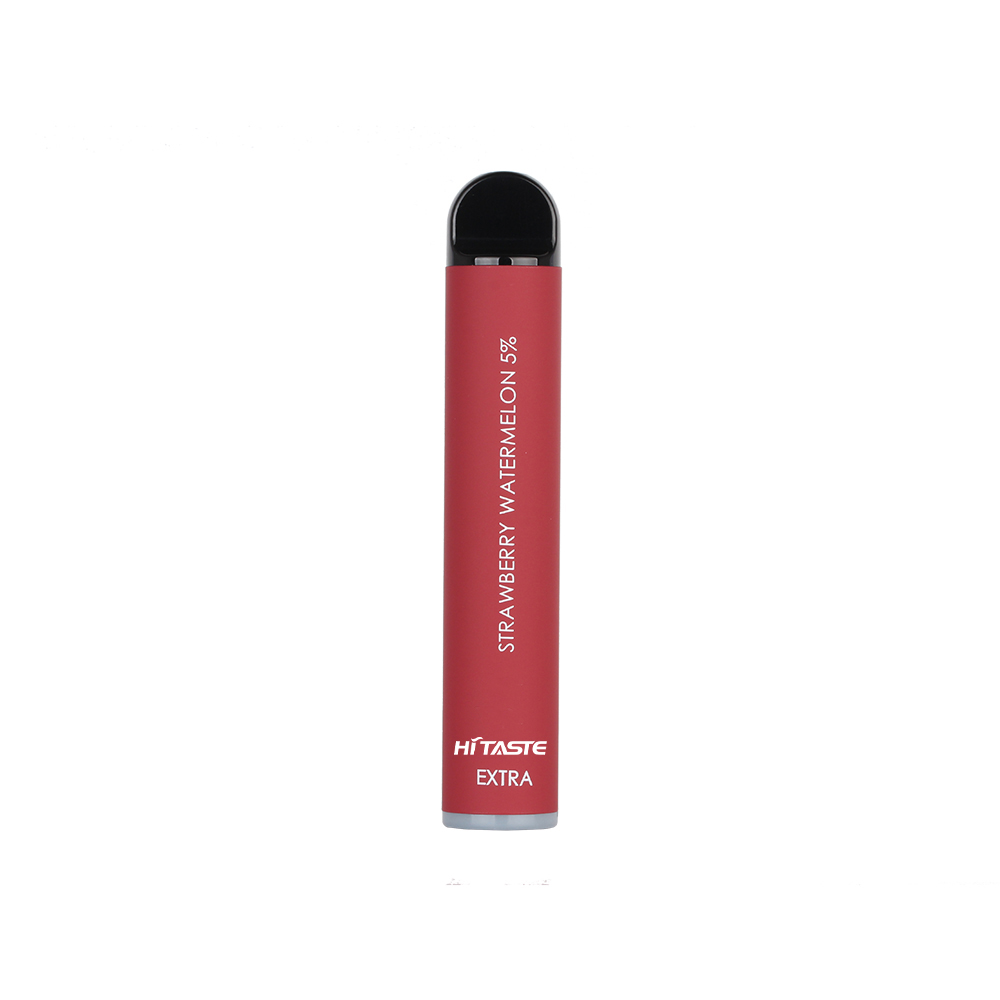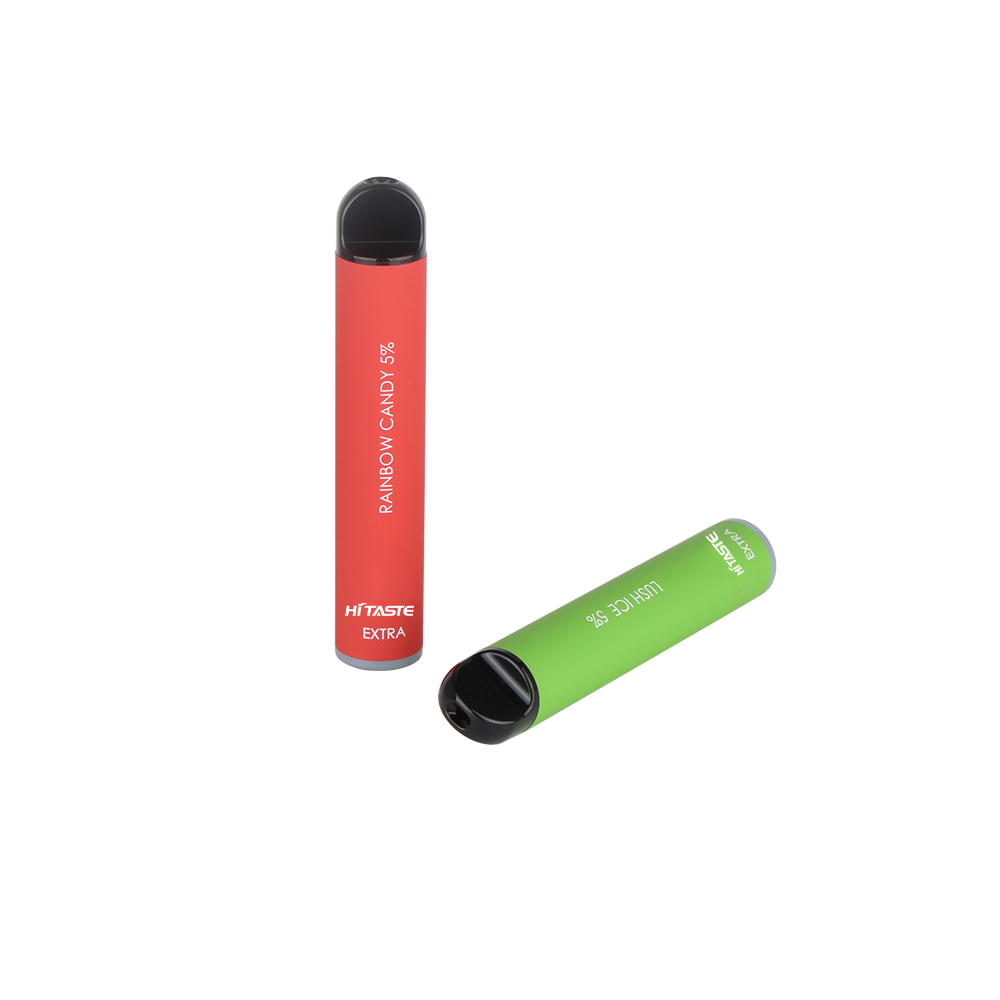 Parameters
Size: 107 x 19mm 
E-liquid Capacity: 6ml 
Nicotine Strength: 5% 
Battery Capacity:850mAh 
Puffs: 1500 Puffs
Product introduction
The HiTaste Extra 1500 Disposable pod device can deliver 1500 blows. The HiTaste Extra 1500 Disposable Pod device consists of an 850mAh built-in battery and a 6ml pre-charged pod. In addition, HiTaste Extra 1500 uses vertical double coil structure, which effectively ensures flavor purity and reduces good taste. Stylish gradients make you attractive, and matte devices provide a smooth feel. A variety of fruit flavors for your choice. Just get the great HiTaste Extra 1500 Disposable Pod device and enjoy e-cigarettes.
* Warning: This product contains nicotine. Nicotine is an addictive chemical
HiTaste Extra 1500 is available for OEM. We support custom colors/flavors/packaging/logos.
If you have any questions, please contact your sales representative or send an email to :marketing@hitaste.net.
Note: 1. If the ambient temperature is lower than -5 ° C, the battery cannot discharge properly due to low temperature. We recommend that you leave the product in a warm room for 3 days before the first use, which will facilitate the recovery of the battery discharge capacity.
2. Because this product has not registered TPD certificate, it cannot be sent to EU countries.
---
---
Write your message here and send it to us