HiTaste Hi10 HNB compatible with IQOS, LIL stick
Product Detail
Product Tags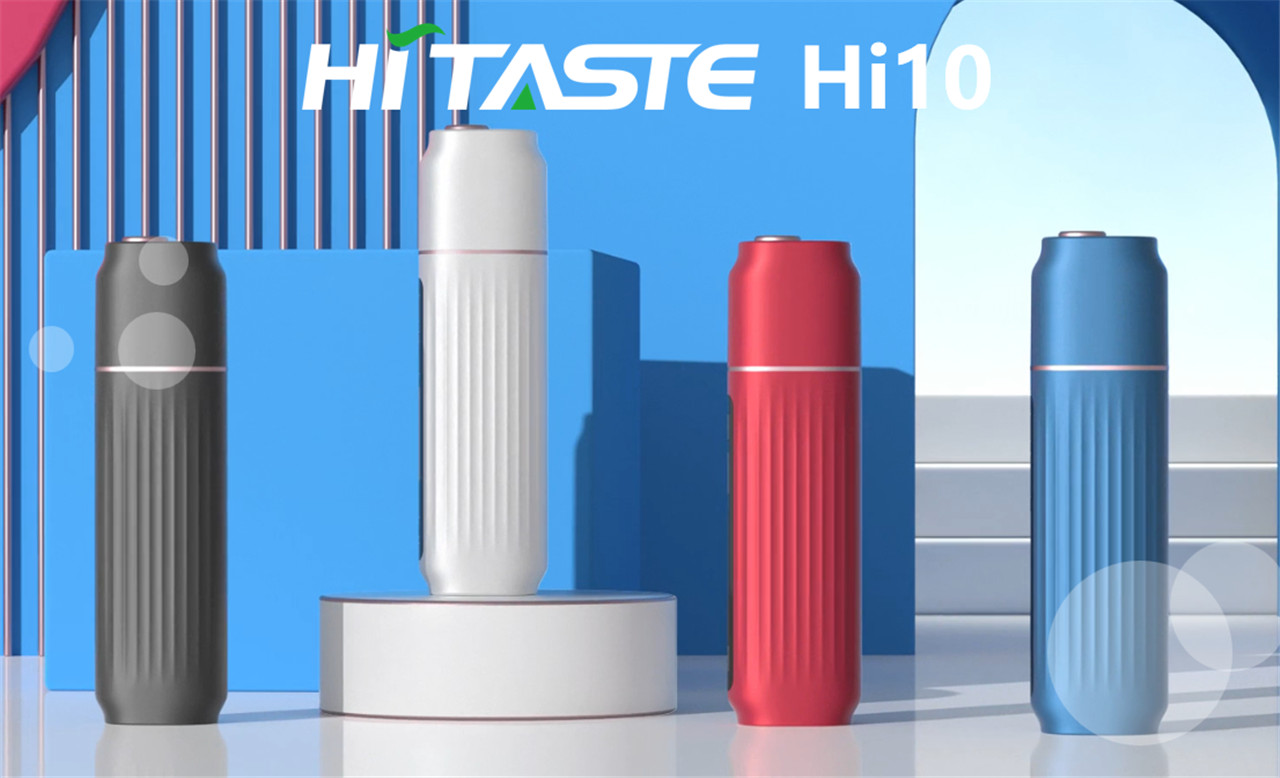 They are different from traditional cigarettes in their mechanism, which heats the tobacco to considerably lower temperatures. In heat not burn devices, the tobacco is heated to 300℃, compared to traditional cigarettes that combust and burn at up to 800℃. Heat not burn products do release fewer toxins and at lower concentrations than normal cigarettes because there's no burning, or combustion, the harmful substances are reduced by more than 90%; no second-hand smoke is generated, and it will not affect the public environment and the health of others. It solves the contradiction between smoking and stopping smoking in public places and is a perfect alternative for traditional cigarettes. The data show that the smoke of heat-not-burn cigarettes contains 80% less carcinogens than ordinary cigarettes, reduces the intake of mutagens by smokers by 70%, and reduces the incidence of bronchitis and pneumonia in smokers by 46% and 36%, greatly reducing the harm of tobacco products to people and becoming a new trend to lead tobacco consumption.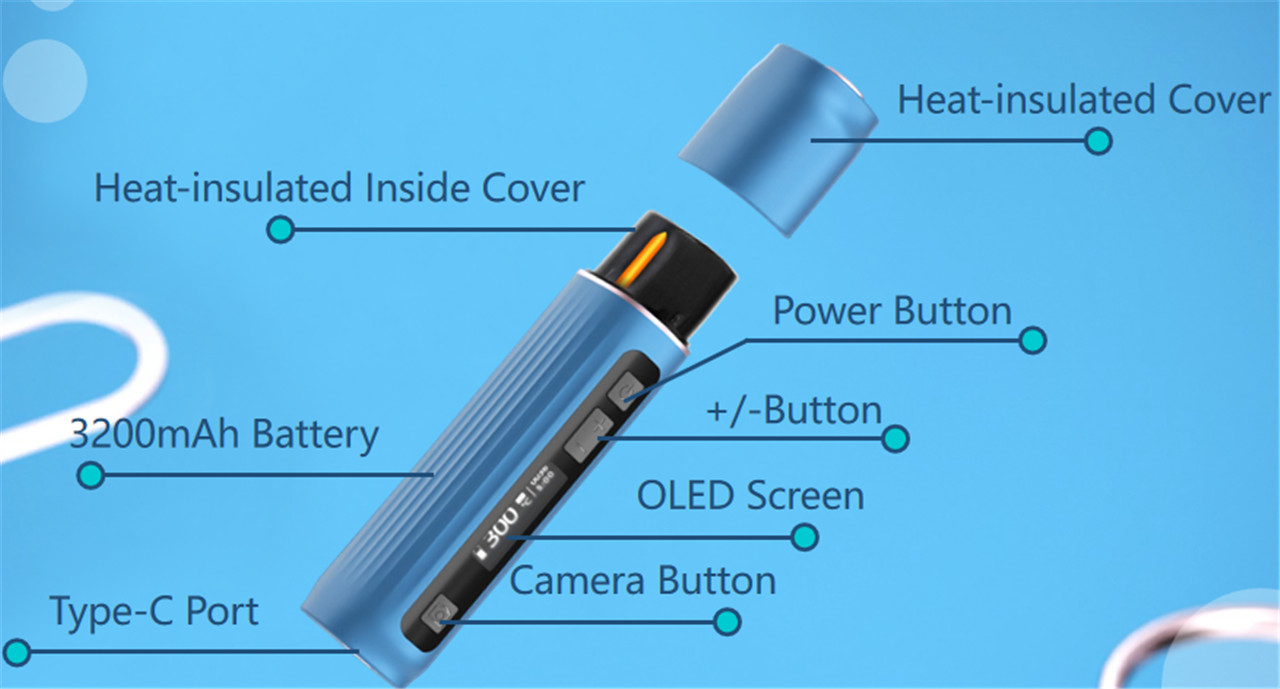 HiTaste Hi10 HNB is different from IQOS's blade heating, HiTaste Hi10 uses the same pin heating method as LIL. Pin heating not only has the advantages of fast heating and reduced smoking waiting time, but also has the advantages of convenient cleaning and not easy to break the pin. HiTaste Hi10 uses the same dual heating system as Hitaste P8, which better restores the original taste of heated cigarettes. HiTaste Hi10 uses a 3200mAh high-rate battery, which has super battery life and can smoke about 32 sticks when fully charged. With the OLED screen, the operation is simple and clear, and the temperature range can be set from 200°C to 300°C, which can meet the different taste requirements of smokers. The screen can present the number of cigarettes, the countdown time of smoking, and the remaining battery power, which improves the demand for human-machine interaction. Equipping with a screen greatly improves the different needs of smokers, which is a great innovation. Since the smart HiTaste version(with screen) was launched, the device with equipped screen has become the choice of most IQOS alternatives on the market.
In addition, HiTaste Hi10 also adopts the Bluetooth selfie function for the first time, which better realizes human-machine interaction and brings a better experience for smokers.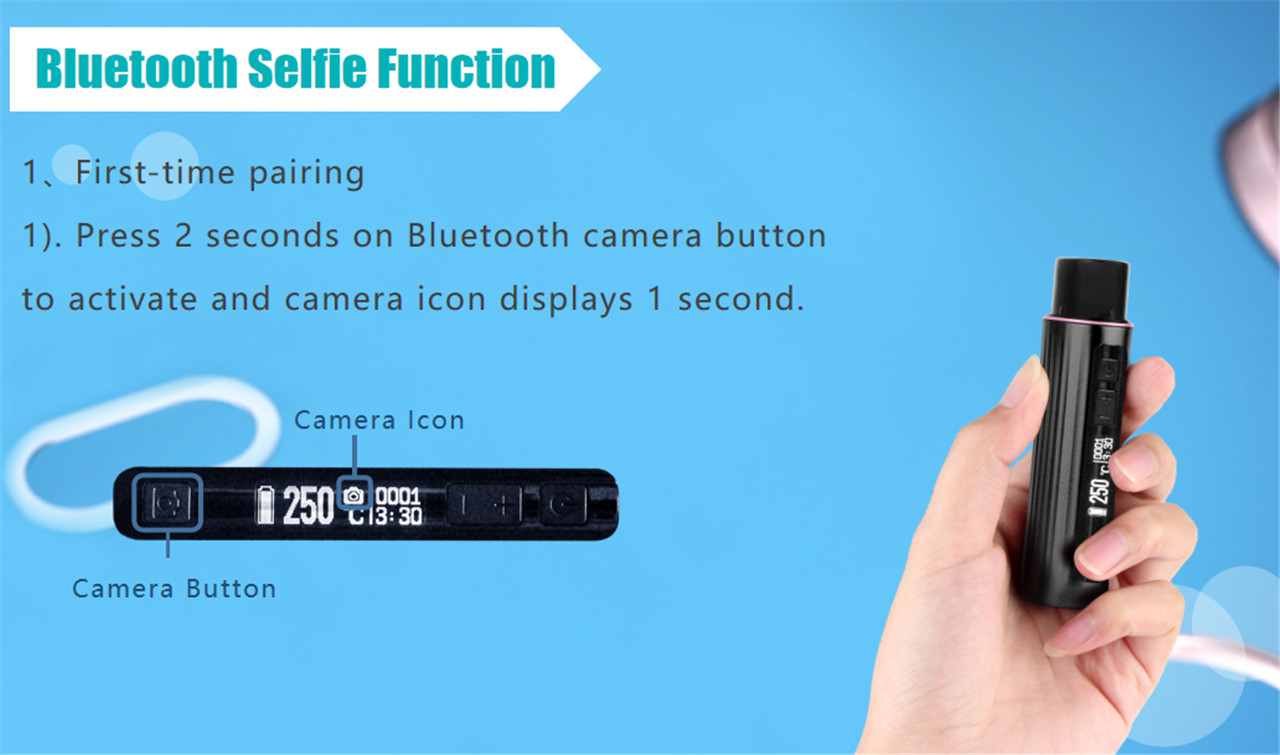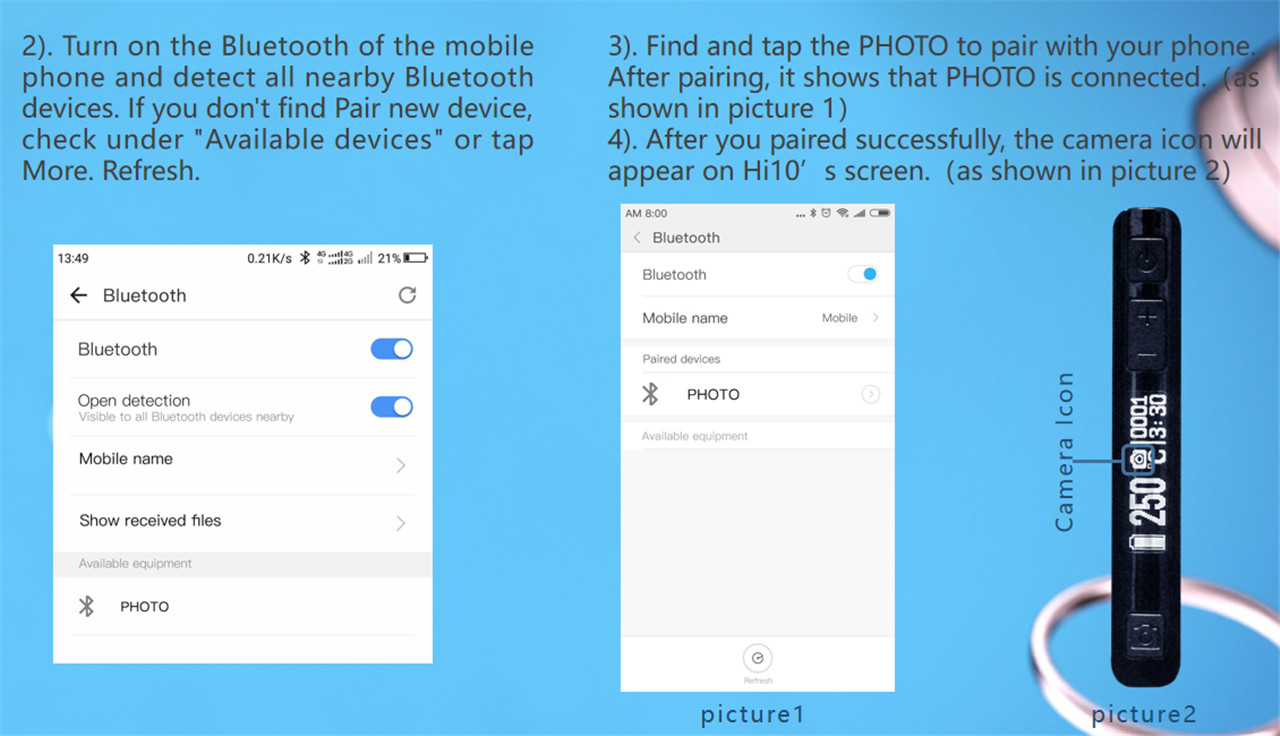 ---
---
Write your message here and send it to us