HiTaste Q2 HNB compatible with IQOS, LIL stick
Product Detail
Product Tags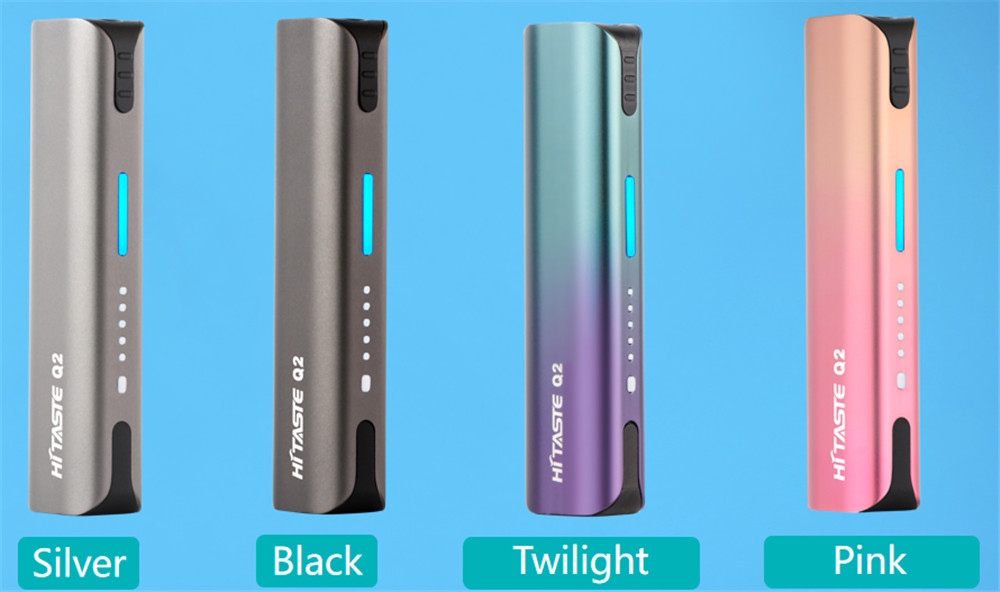 Unlike a vape product, which uses liquid, IQOS is an electronic device that heats real tobacco for a more satisfying taste experience. "Tar" is the residue from smoke after a cigarette has burned. IQOS does not produce tar because it heats tobacco instead of burning it. It generates an aerosol residue that is fundamentally different from "Tar" and consists of significantly lower levels of harmful chemicals.* Switching completely to IQOS is less harmful than continuing to smoke.
HiTaste Q2 HNB is different from IQOS's blade heating. Pin heating not only has the advantages of fast heating and reduced smoking waiting time, but also has the advantages of convenient cleaning and not easy to break the pin. With power-saving chipset, HiTaste Q2 uses a 1200mAh battery but smokes about 21 sticks when fully charged.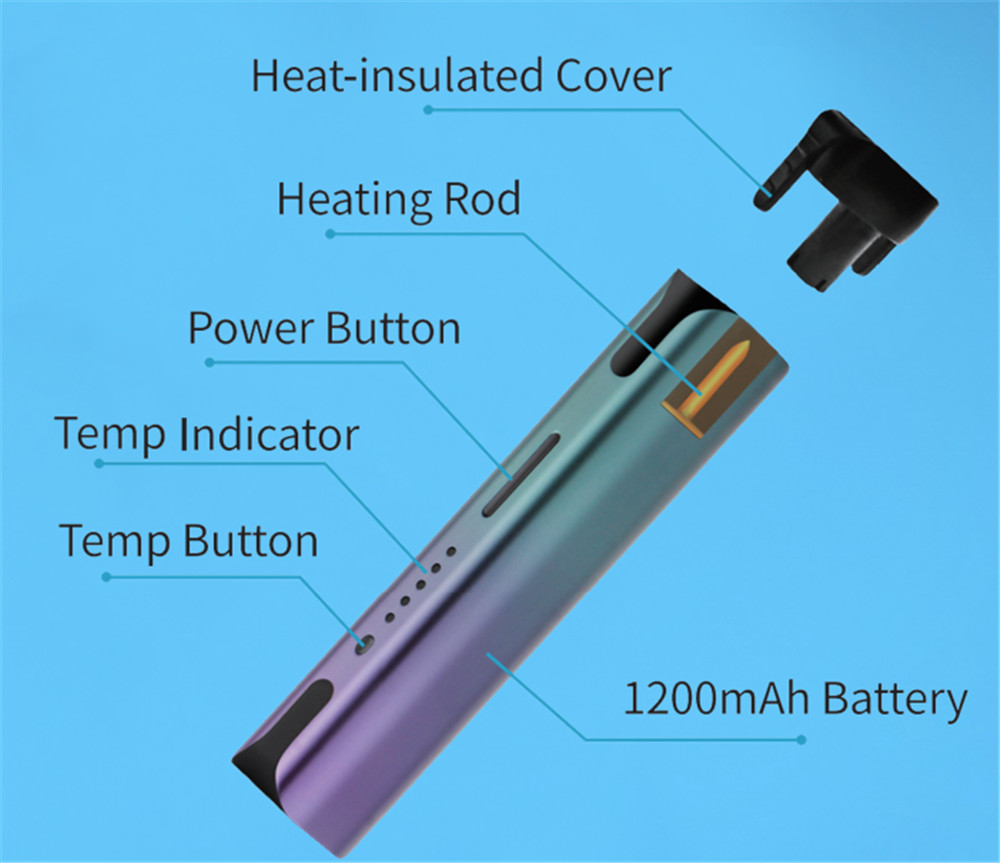 There are also 5-gear temperature modes, which can meet the different taste needs of smokers.
In standby mode, press the temp button once to check the current temperature.
1. light for the first gear (230±10℃);
2. lights for the second gear (240±10℃);
3. lights for the third gear (250 ±10℃);
4. lights for the fourth gear (260±10℃);
5. lights for the fifth gear (270±10℃);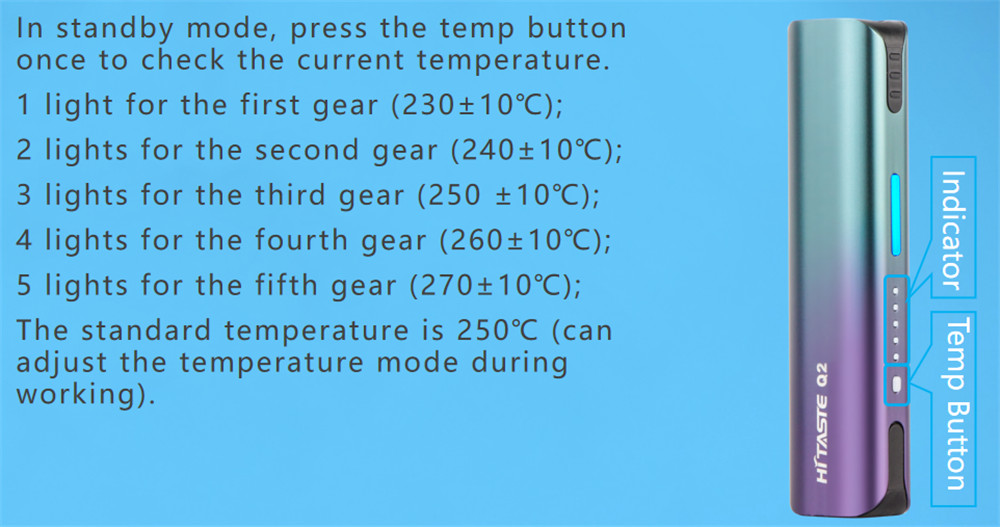 Hitaste Q2 Specifications:
1.Net weight: 65g
2. OLED screen
3. Battery capacity: built-in 1200mAh
4. Charging interface: Type-C
5. Charging time: 2 hours
6. Warm-up time: 15 seconds
7. Tobacco sticks: Marlboro/HEETS
8. Smoke time: 300 seconds
9. Full charge: support 21pcs tobacco sticks
---
---
Write your message here and send it to us